Fintech
Investae
Russia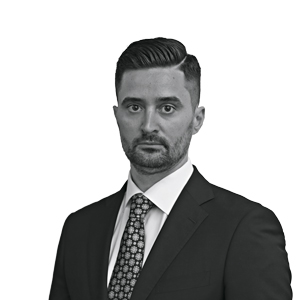 In an overcrowded marketplace, it is becoming increasingly difficult to get investors' attention.
Nonetheless, over the past three years Investae has captivated the attention of hundreds of professionals from the financial industry by providing an answer to one of the most important questions faced by the industry: how can we make capital-raising easier?
Investae serves financial companies, boutique investment firms, bond issuers, fund managers, wealth managers and private bankers.
Investae brings a forward-thinking solution: an all-in-one platform providing a roadmap, marketing and sales tools and ongoing support to simplify and exemplify the capital-raising process.